Click each team members name for more information.
Andy has been with Cowtown Charters since January, 2020. His previous experience was driving charter buses in New York/New Jersey area.
Christina has worked with Cowtown Since October, 2018. She has previous experience driving tour buses in Alaska.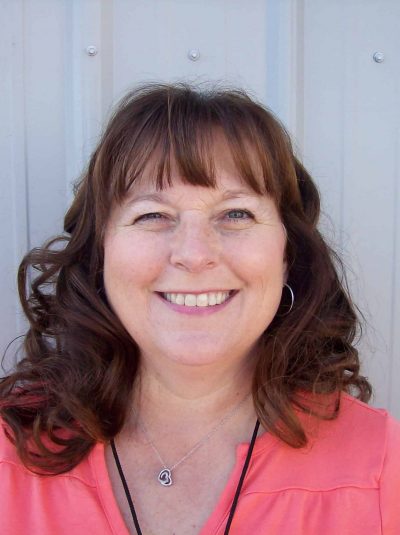 I came to Cowtown Charters in January, 2004.  I live in Mansfield, TX.  I was previously an owner/operator of a donut shop.  I enjoy camping and riding 4-wheelers with my kids & grandkids.  In addition to being a Motor Coach Operator at Cowtown, I am also the Administrative Assistant handling selling & finalizing new charters.  I enjoy working with the many different groups we deal with.
I have been involved in Cowtown Charters since my Mom, Lala Pippin, began the business in 1990.  I worked in the title industry for over 20 years before joining the family business in 2009.  I was born in San Mateo, CA but have lived in Texas most of my life.  I am married and have 1 son.  I love working here at Cowtown Charters and following in my Mom's footsteps.
I have been driving for Cowtown Charters since April, 2010.  I am a retired school teacher.
Cindy began working at Cowtown Charters in April, 2016.  She works part time while driving a school bus.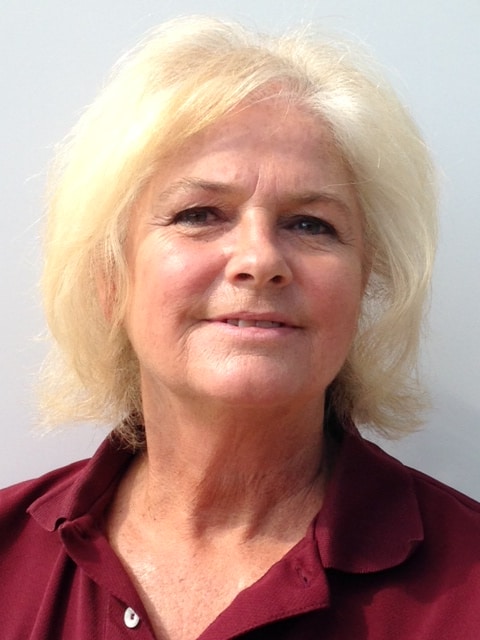 I have been with Cowtown Charters since 2002.  I am a native of Ft. Worth.  I enjoy traveling and love camping.  My hobby is sewing.  My most memorable time is with my grandkids.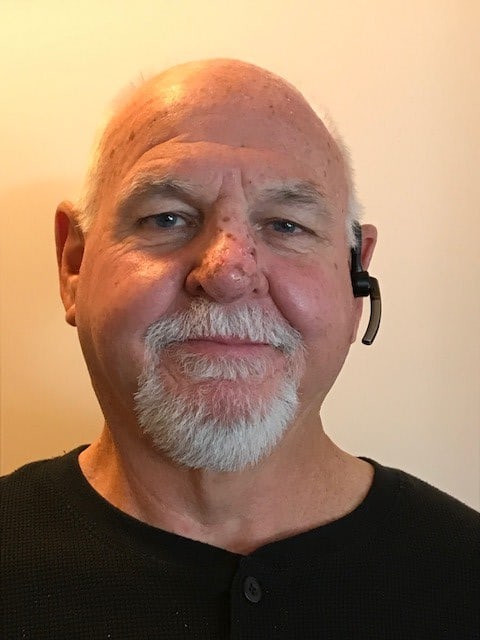 I have been with Cowtown charters since 2006 and driving buses since 2005. I currently live in Fort Worth and like to vacation in Colorado. My favorite things to do in my spare time are taking pictures, playing golf, and riding bicycles.
I am a Texas native and currently live in Grandview, TX. I have been working for Cowtown Charters since 2005 and I have been driving since 1991. My wife, Cheryl, and our two kids have always loved vacationing in Colorado and we all share a love of music and hot rods.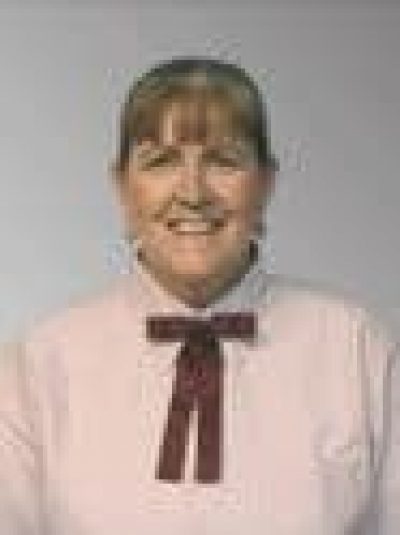 I have been working for Cowtown since 2007 and driving buses since 1996. I live in Saginaw with my husband, Mike, and we have 3 children and 4 grandchildren. I love reading, riding my motorcycle and hanging out with my family. I think that the best vacation spot is the one that I'm in – driving for Cowtown Charters!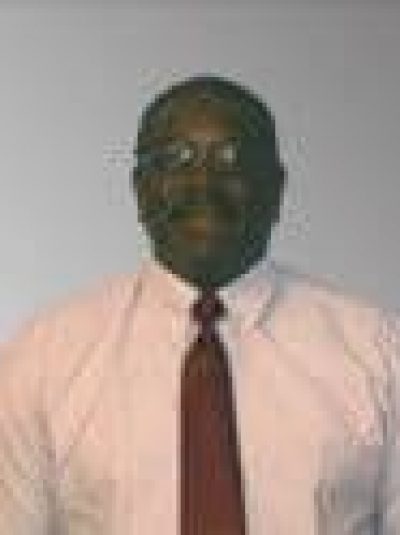 Since 1975, I have been driving buses. I joined the Cowtown Charter team in 1993. My wife Jackolyn has been by my side since 1989 and we have 3 children and 3 grandchildren. My hobbies are computers and playing softball. Florida is my favorite vacation spot to take Jackolyn when we have free time.